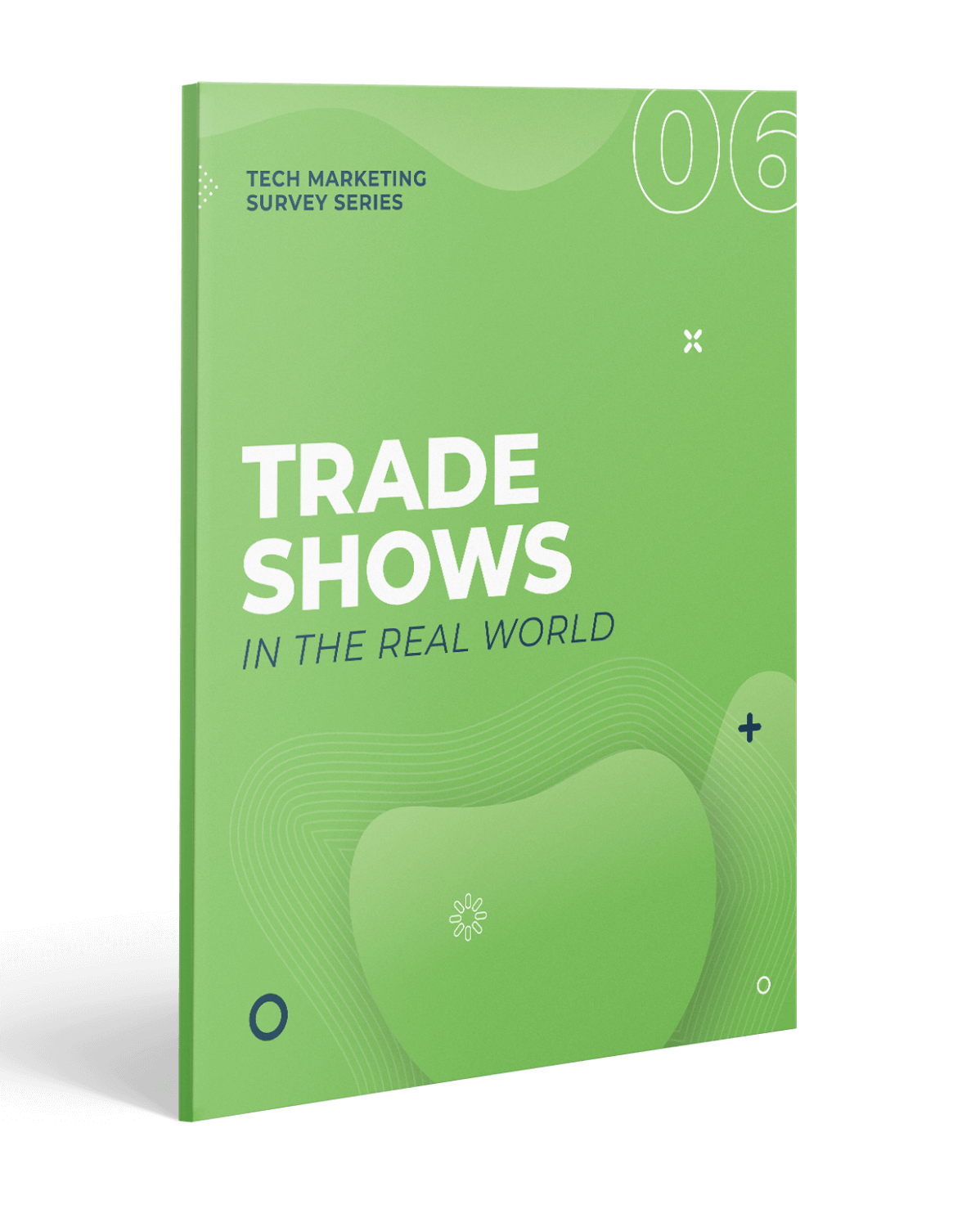 Wondering how you stack up against other software + tech companies?
Download this free research-driven report to learn:
How tech companies fared with virtual events during the pandemic
How trade show budgets were reallocated (or not!) during the shutdown
How much tech companies spend per event
And much more…
Get instant access to our report: "Trade Shows in the Real World"